JABO PHOTOGRAPHY
Javier Bohorquez is a photographer and contemporary artist based in Dallas, TX. The beauty of nature has inspired his love for photography. What started as a hobby quickly turned into a passion.
Inspired by Color
Driven by Passion
Propelled by Love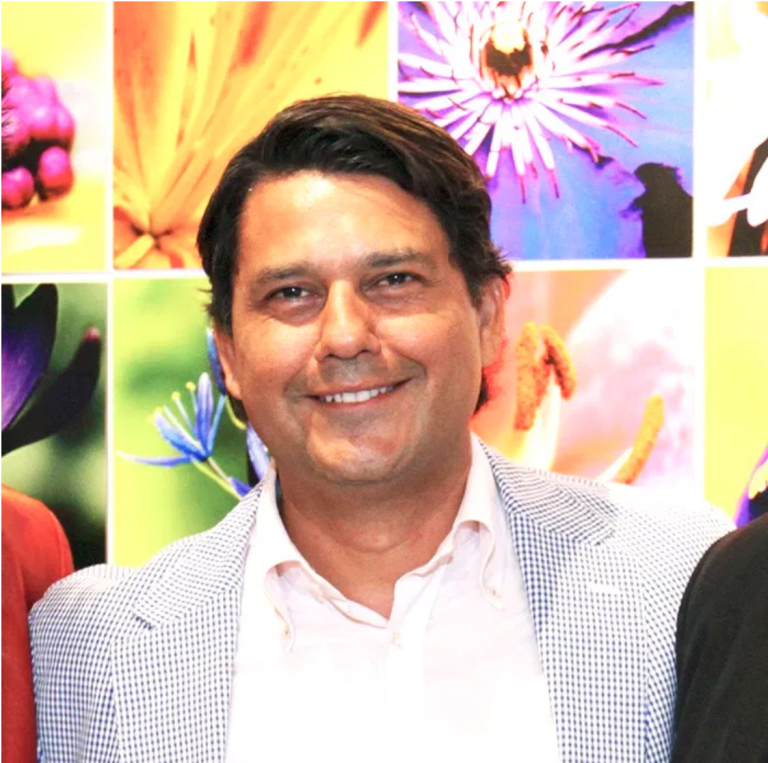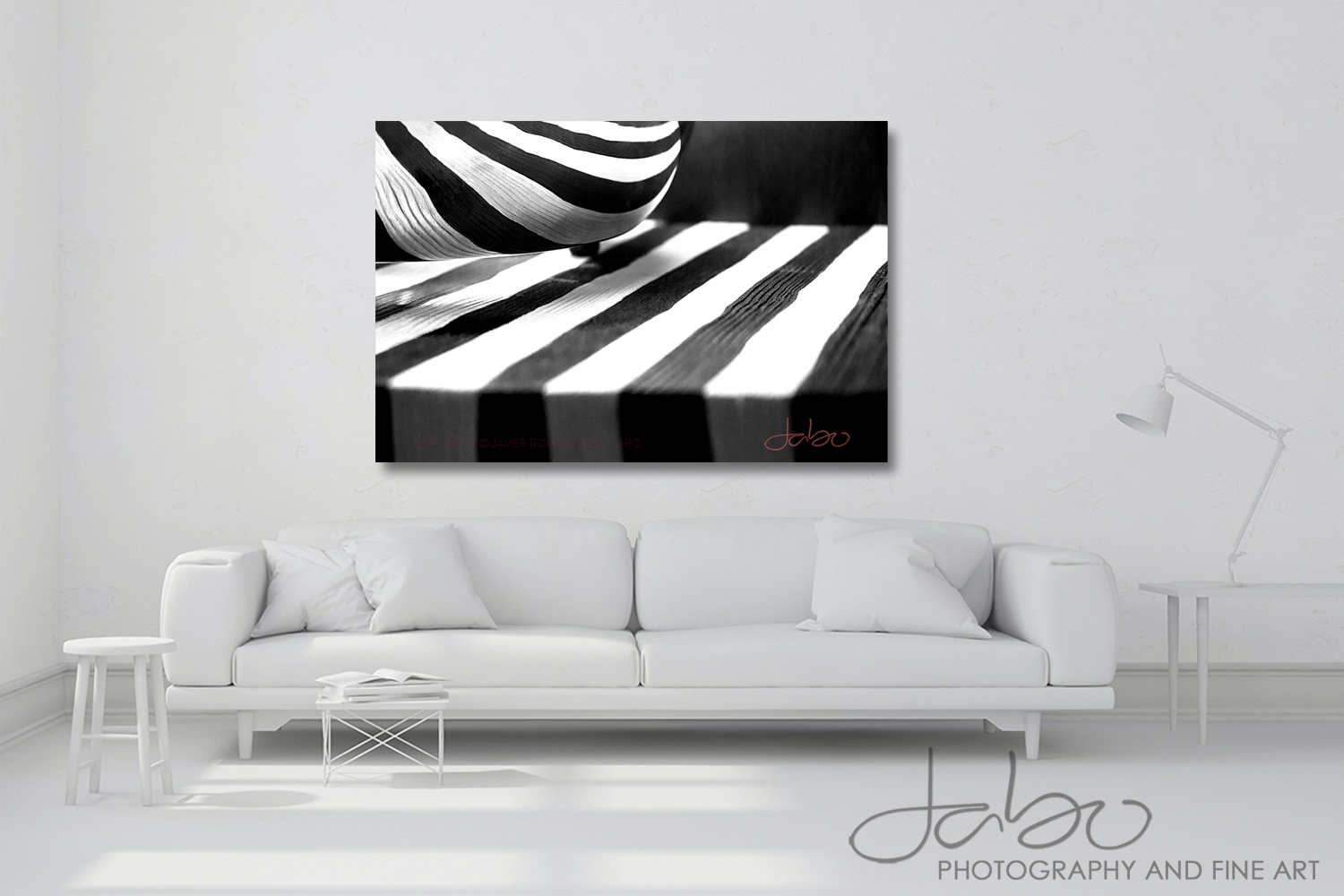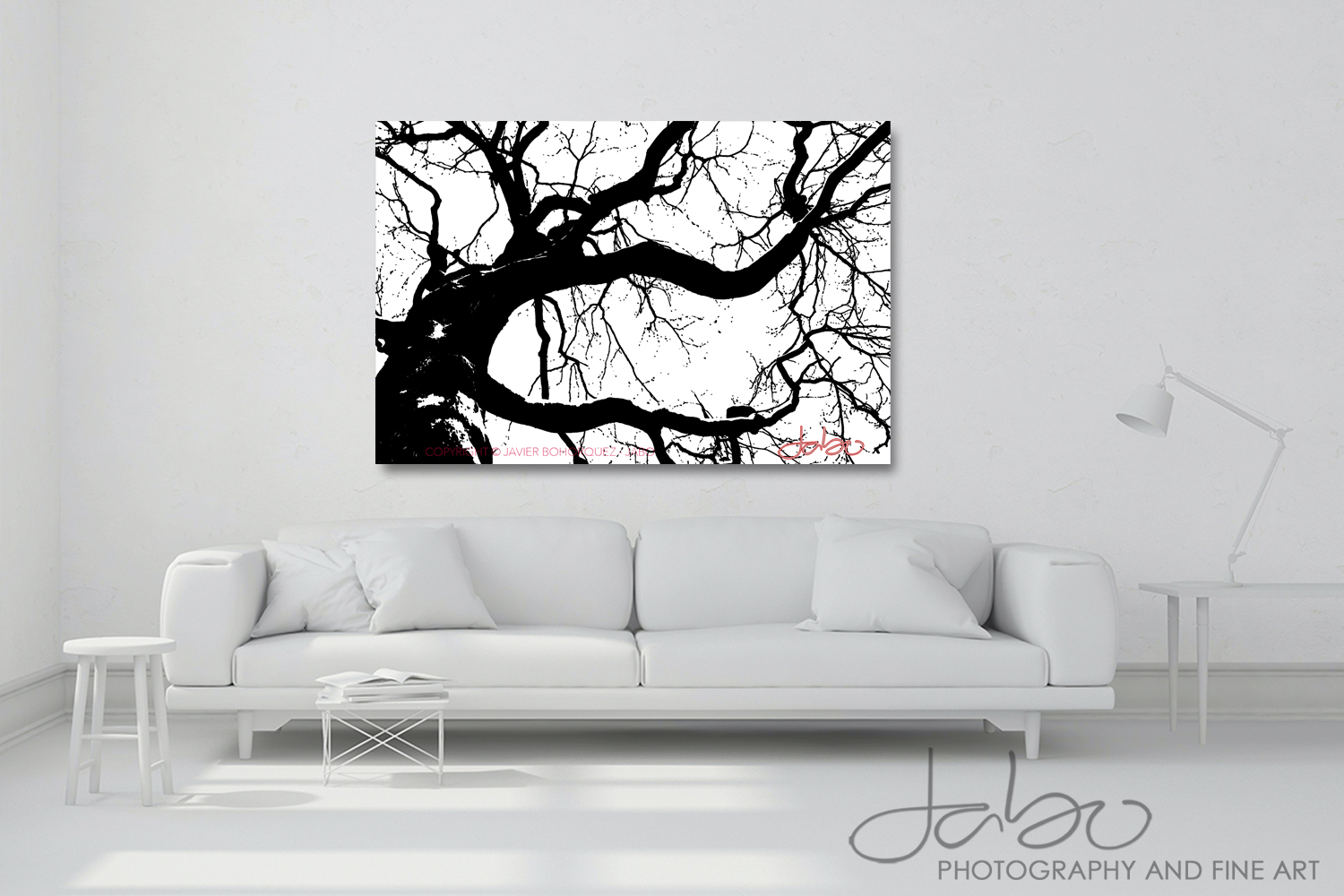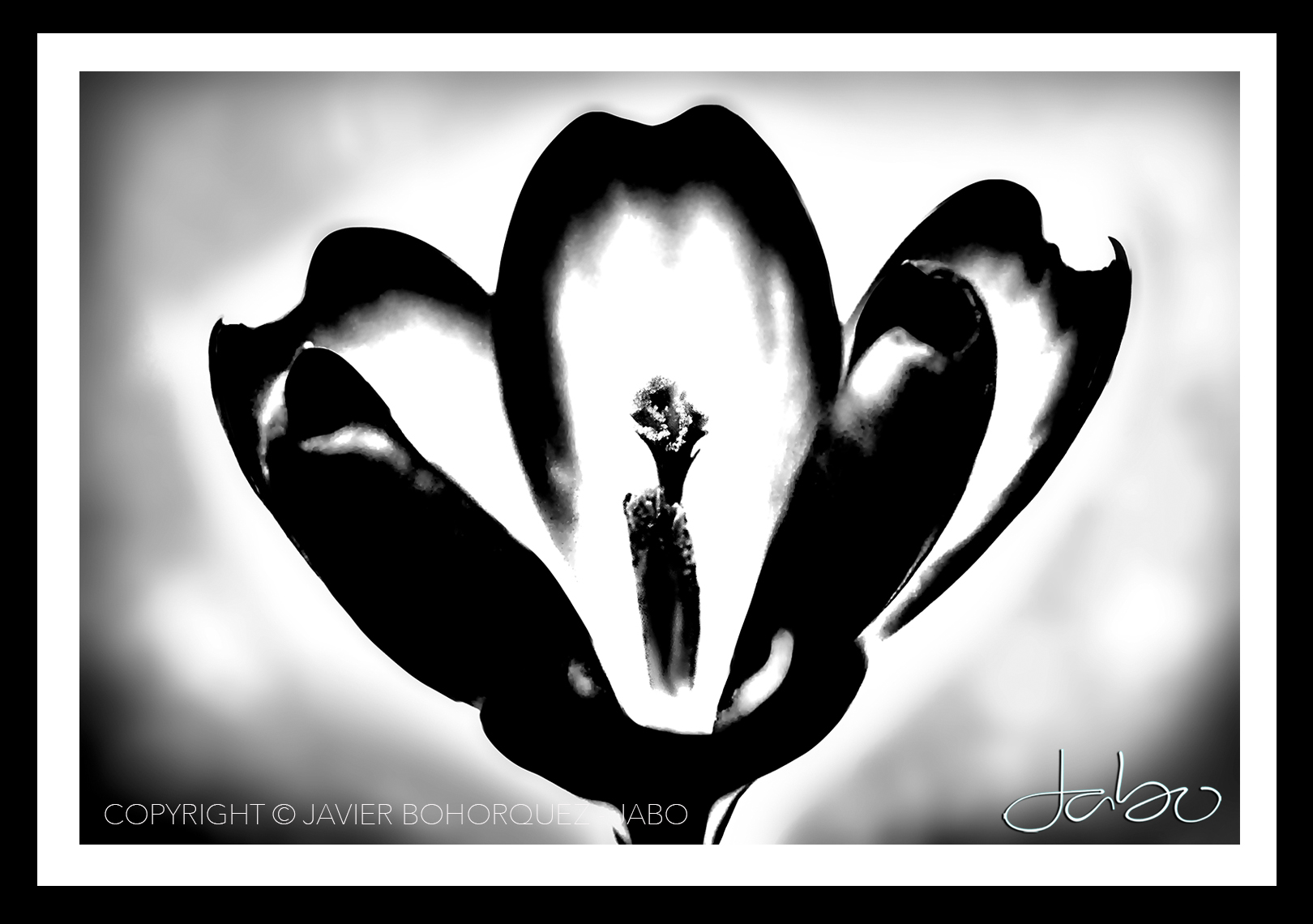 ---
2003 -2010
My love for gardens and nature became my subject in the beginning. Flowers set off my my journey. This work opened the doors to my first gallery exhibit in 2009 in NYC. It was a collective art show organized by a small art gallery on 14th St. and 6th ave. Flowers led to sunsets and landscapes while I was living in The Hampton, NY. I was blessed to have so much beauty around me and I took it all in through my lenses. The light in that part of the country has a special crisp and beautiful hues.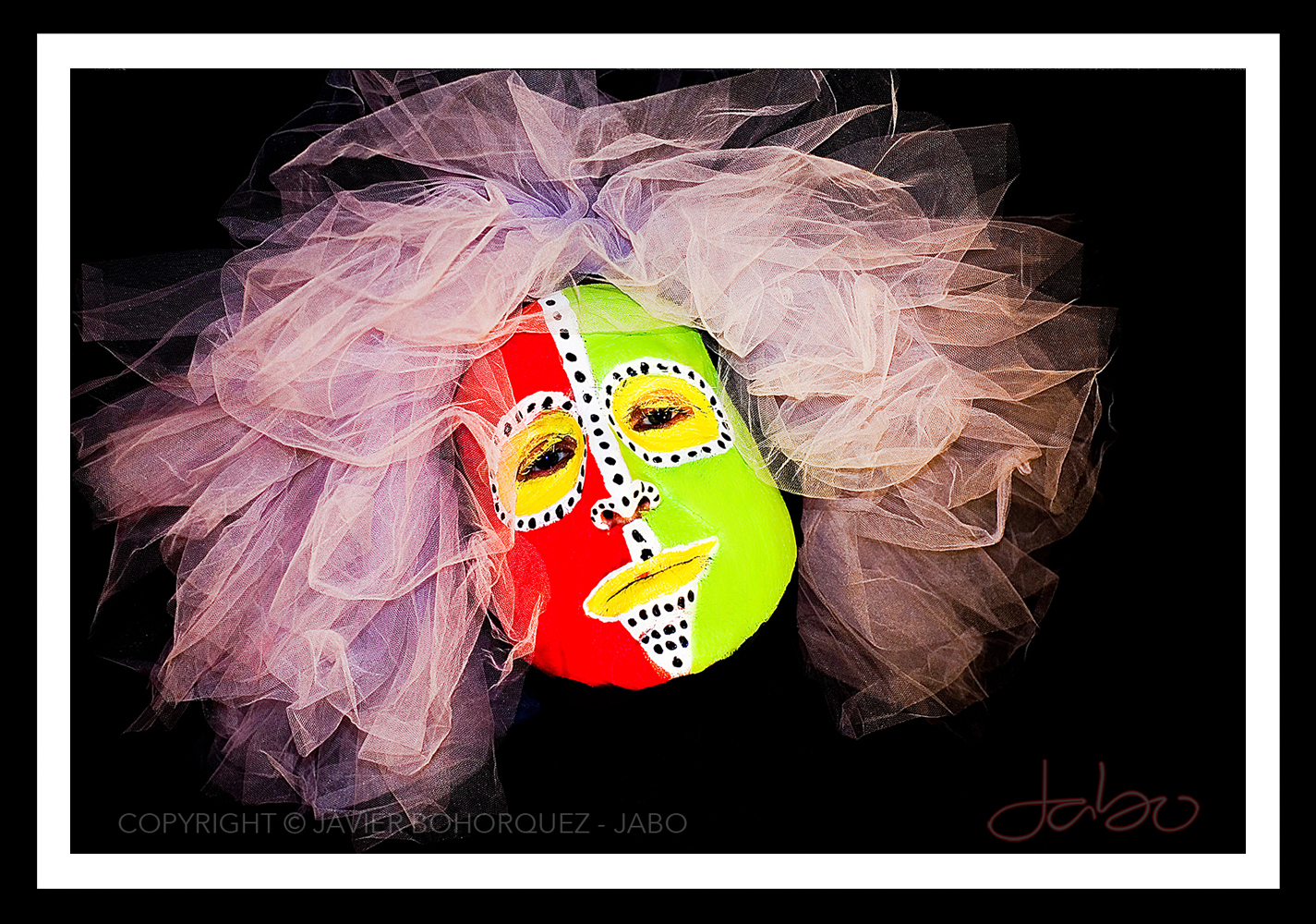 ---
FACES
Fusce vulputate ut metus non semper. Curabitur varius mauris tortor, eget facilisis sem vehicula sed. Phasellus feugiat sem magna. Suspendisse nec gravida amet cilisis putate.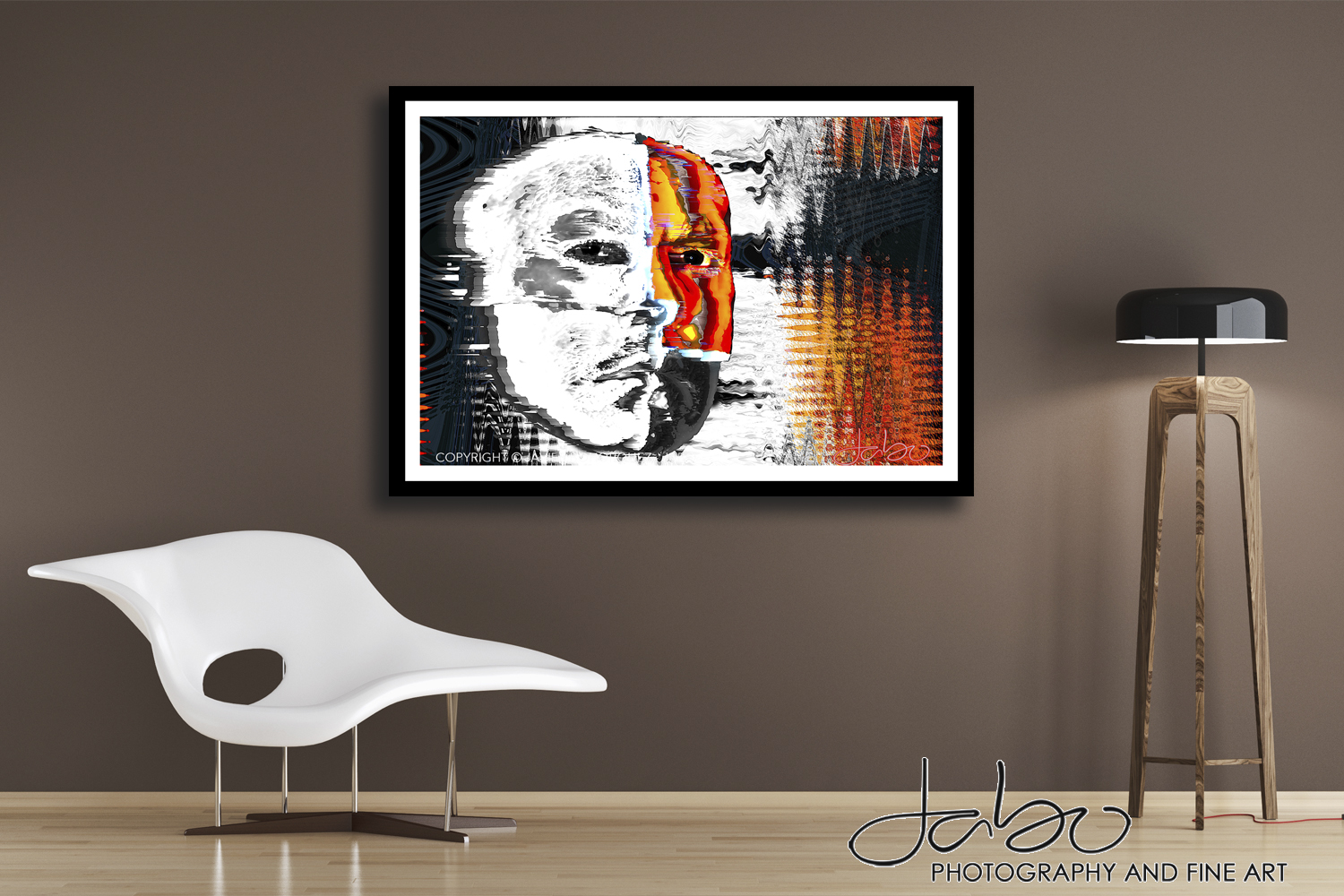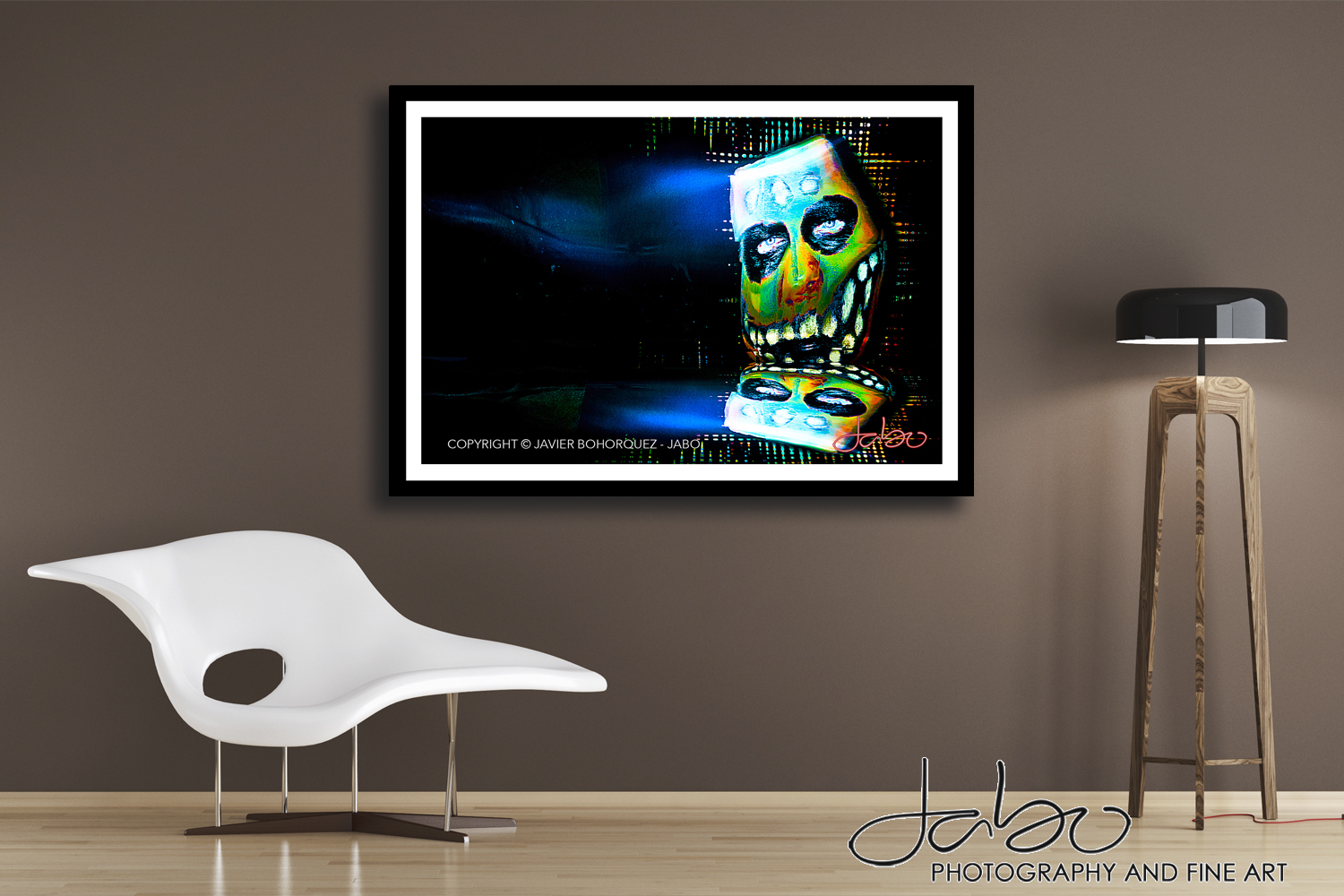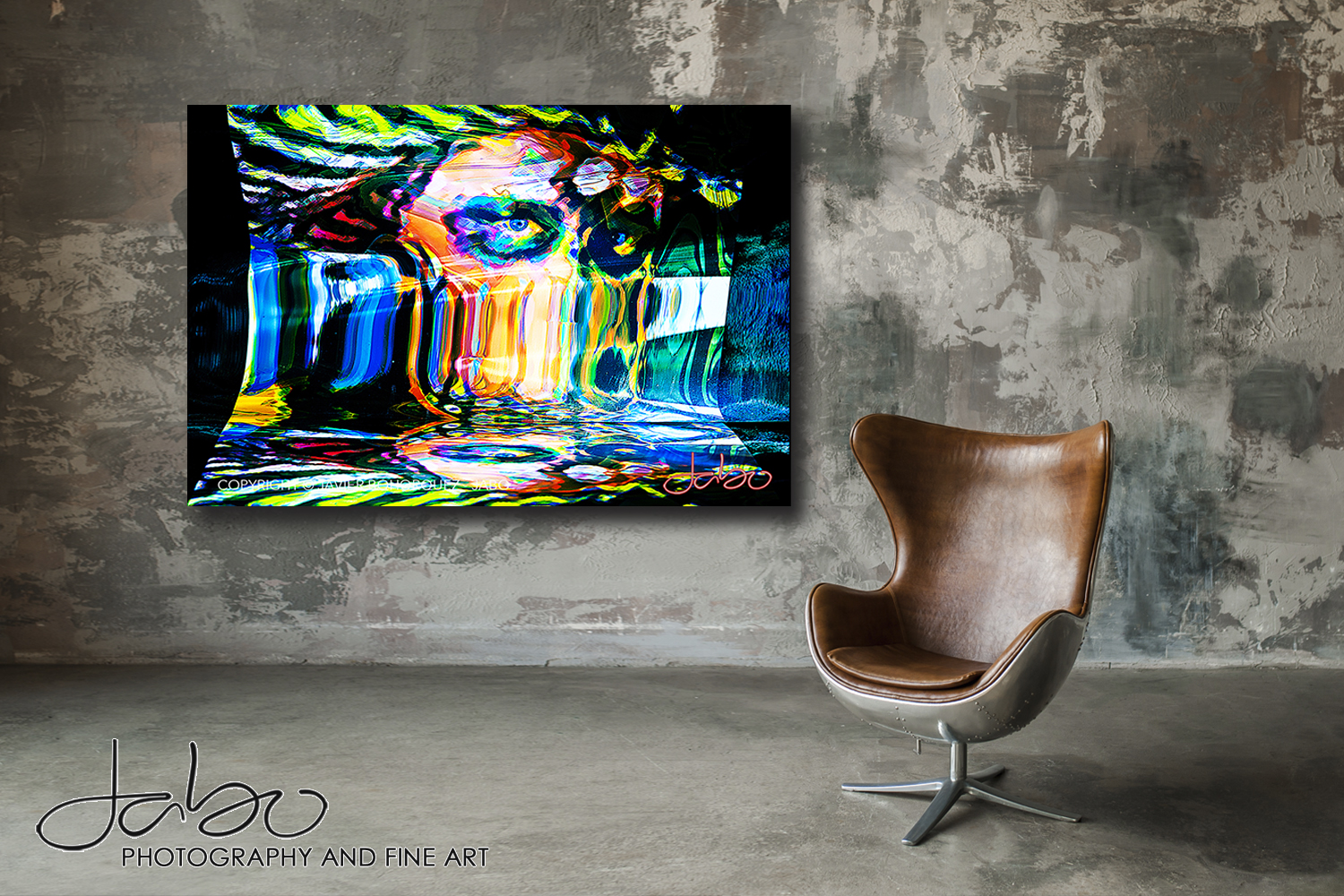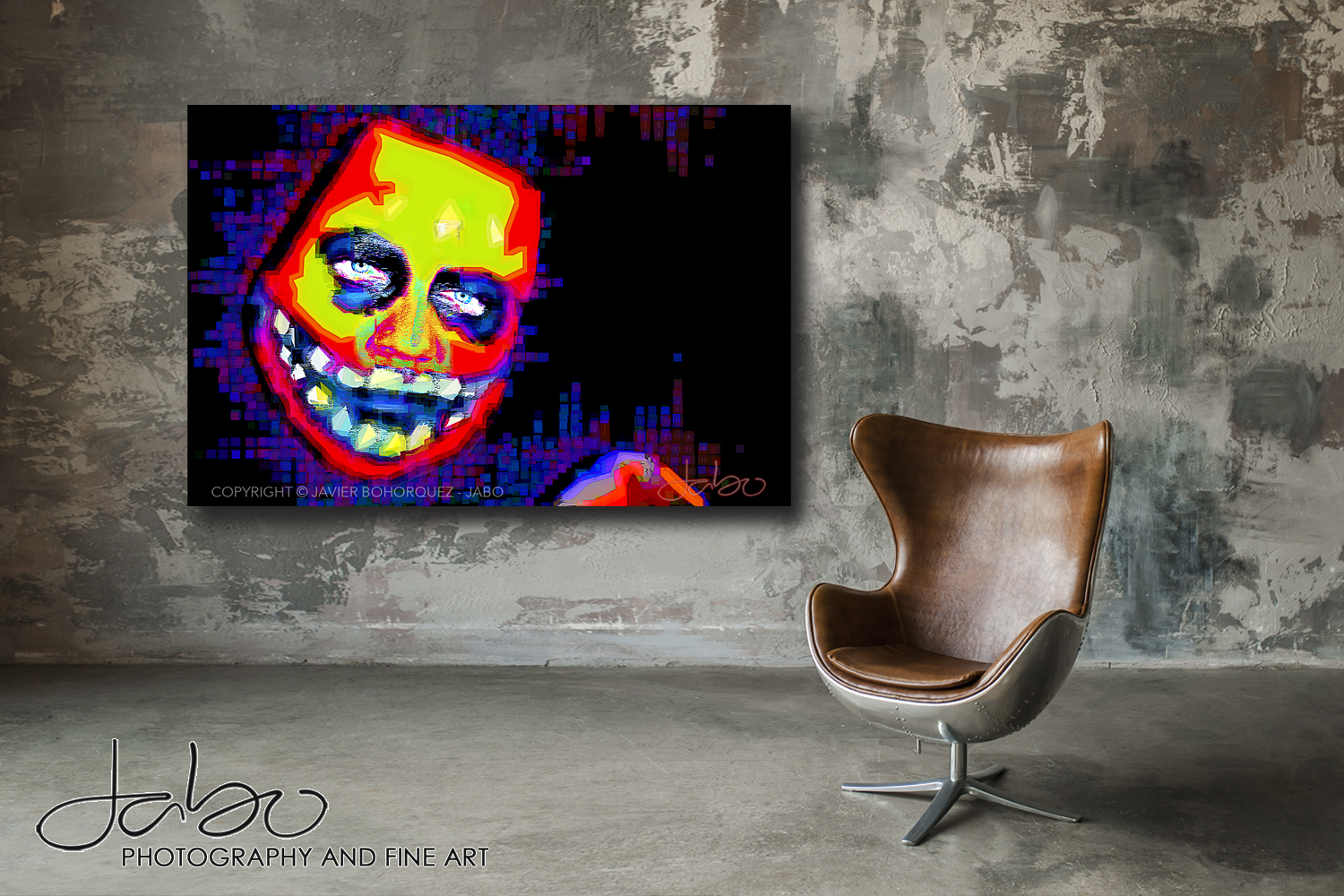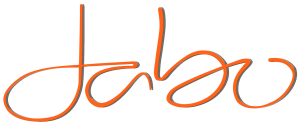 Ut ultricies imperdiet sodales. Aliquam fringilla aliquam elementum.
---
Level 13, 2 Elizabeth St,
Melbourne, Victoria 3000
Australia
Monday - Friday 800 - 1600
---
---
+61(0) 383 766 284
[email protected]